---
TeleHealth
Flagstaff Family Care is now offering TeleHealth that is covered by your insurance including Medicare. We offer TeleVisits, TeleMedicine and we are taking your phone calls. While we recommend social distancing, your Medical Team is available to you in this COVID 19/Corona Virus pandemic.
---
What is telemedicine?
Telemedicine uses the most up-to-date technology to bring quality medical care to you wherever you are. With telemedicine, healthcare professionals are able to address their patients' needs remotely for many common conditions and ailments.
---
When, why, and how to use Healow TeleVisits
TeleVisits are reimbursable under many public and private payer plans.
For convenient, quality care — at work, at home, or on the road
See your own physician for non-emergency and follow-up care
Avoid the expense of travel, time off from work, or hiring a babysitter
Prevent exposure to potentially contagious patients
TeleVisits are easy — just use your smartphone or iPad
Healow Televisits are secure and Hipaa Compliant
---
What is Healow?
Healow is a platform which allows patients and providers to stay engaged and to help patients take charge of their health. In addition to TeleVisits, Healow offers Patient Engagement tools and trackers, Kiosk check-in, and online appointment booking.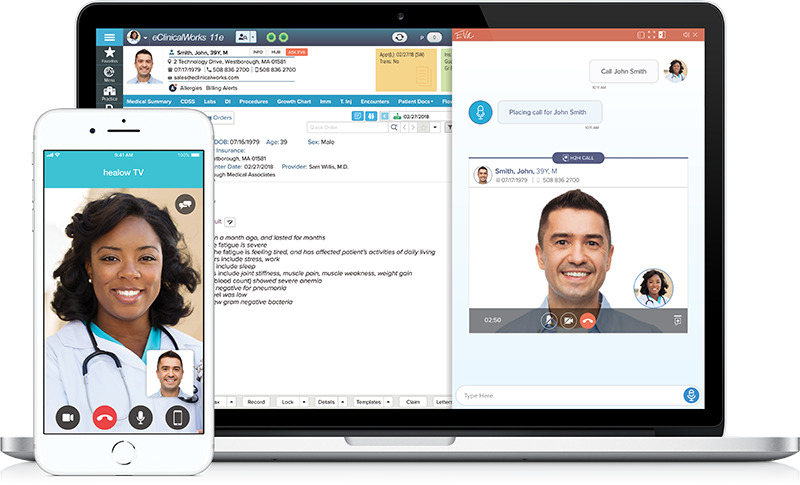 ---
How do I Participate in a TeleVisit?
To participate in Healow TeleVisits schedule an appointment over the phone or online then contact us to book your TeleVisit!

If you are a brand new patient to Flagstaff Family Care Pre-Register Here first.

Install the Healow app on your phone or iPad using our Practice Code DGEAAA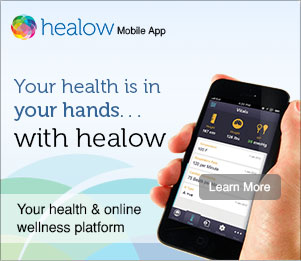 To begin your TeleVisit, follow these easy steps:
"Arrive early" by logging in to your Patient Portal. If you can't access the Portal, you can also begin your appointment through the reminder link sent to your email.


Click "Join TeleVisit" in your patient dashboard (or email reminder).


Fill out any patient questionnaire, and provide requested personal information.


Click "Proceed" to check your device's ability to support a TeleVisit. Your device will require a camera.


Click "Start TeleVisit" to enter the virtual waiting room.


Your physician will begin the face-to-face TeleVisit, and disconnect when the visit ends.


Call our office 928-527-4325 or schedule online today.